Karin Bosveld
DEEP WELL BEING & FEMININE WEALTH
Feminine leadership for freedom & healing
It is time to thrive in every aspect of our lives.
Business & life practices to create the pleasure
& wealth you desire.
Book A Call
Book The Next Workshop
Mentoring & Leadership for Extraordinary Women
Karin Bosveld
You are the authority on your life path.
Bring all of yourself, with no apology. Your deepest knowing awaits to be discovered, uncovered, unshackled, released, and expressed. It longs to guide you to your confident life of greater care, joy, security, sensuality.
Hi, I'm Karin Bosveld, a leader and mentor for women who want to live their kind of extraordinary, creating new ways of living. My client rollcall is a sign of the times and the changes many of us – women and men – are eager to experience in this lifetime.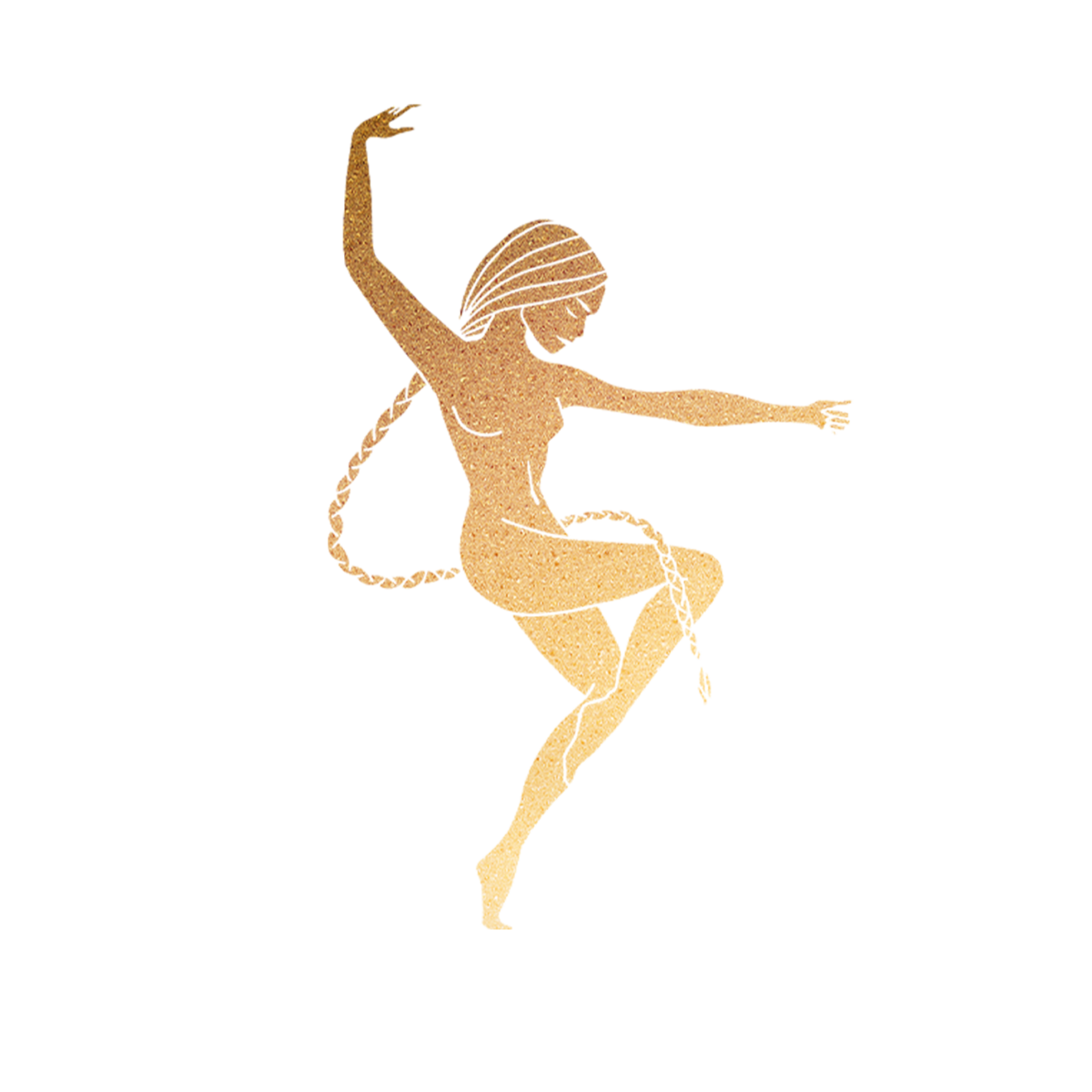 Book A Year Of Online Retreats
The women who call in my support
and mentoring are often leaders themselves.
Leadership
I don't sugarcoat it, this is the deepest of modern life aspects for women in our lifetime to get clear on. The role it played/s, how you interact with it, and how you think it plays a role in your life today, tomorrow and beyond.
Who Do I Work With?
Some of the women I see are leading business + enterprise in Chief executive and c-suite, or management roles. Other clients are taking bold steps in their own right, they are self employed or run their own business.
They are all my kind of women.
Are Your Decisions Easy To Live With?
Do you see, feel, experience where your feelings and experiences around money are affecting your choices, your experience of life. Money influences the dynamics in our relationships with our family, partner, children, socially, community and work!
How Do You Feel In Yourself?
How do you feel?
Limited
Tethered
Working too many hours.
Energy bursts and slumps
Treadmill
Anxiousstuck. Lost Drained
Depressed
Fighting a losing battle for financial grounding, safety and stability
Running on empty
Sex life-lacklustre, low Libido
Dysfunctional relationships
Repetitive life events.
No enthusiasm False joy/No Joy.
Unwanted Weight gain/Weight loss
No traction
What Is Causing This?
The model in society is now outmoded, it does not encourage or show women how to acknowledge and use their innate ability and pathways to greater ease, flow, authority and security. I can tell you you do not have to wait for the systems to change, you can initiate the changes.
All of these can be linked to a woman's relationship with money + security.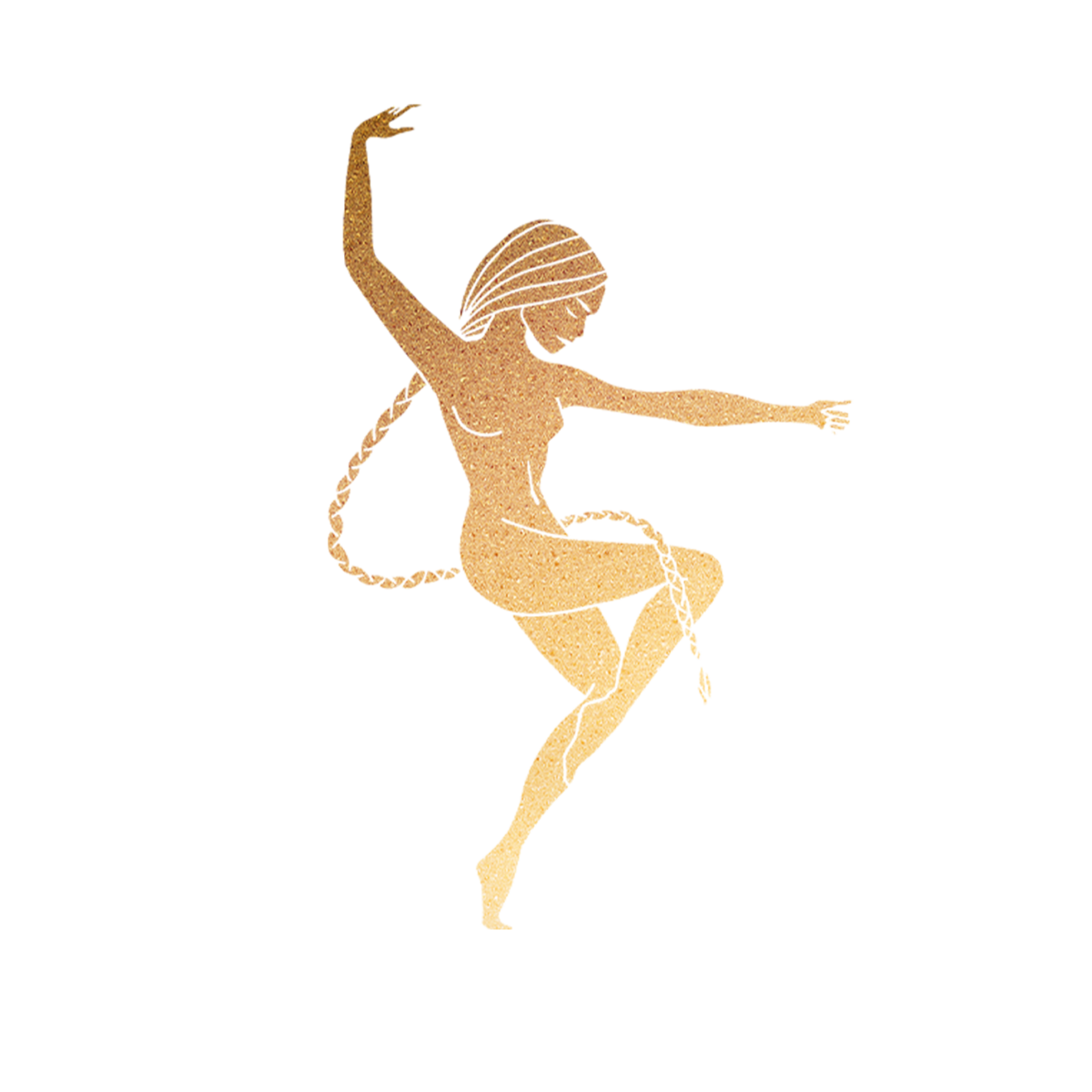 Jen Sincero
"If you're serious about changing your life, you'll find a way. If you're not, you'll find an excuse."
Maya Angelou
"If you're always trying to be normal you will never know how amazing you can be."
CJ Jung
"Until you make the unconscious conscious, it will direct your life and you will call it fate."
Louise Bogan
"Surely the strange beauty of the world must somewhere rest on pure joy!"
Claude M. Bristol
"Undoubtedly, we become what we envisage."
Shakit Gawain
"Every time you don't follow your inner guidance, you feel loss of power."
Konstantin Stanislavsky
"The language of the body is the key to the soul."
Karin Bosveld
"Presence is what heals; love is what heals; the relationship is what heals."
Are you ready to get started?
Look no further, here is how.
My clients can access my support in discovering their kind of extraordinary in 3 different ways. Which will you choose? How do you want to receive support? Do you need a little gentle guidance to help you navigate this important step?
If so please get in touch and we will book a call to explore the options together. Many of my clients return to the same format or different format depending on their circumstances. How they feel and what they need, whatever is important to them at the time is what we address first.
The core options are based around receiving either a blend or solely 1-2-1 and group based support.
Testimonials
What Karin's Clients Say
Christel P.
"Working with Karin was a party. I was expecting insights, but what I got was so much confidence in my own strength, such comfort in my new role and the ease to just do what I do. Karin is not a standard coach; in another life she would have been a shaman, someone who has the wisdom to let people find their own way and guard that process. My intuitive knowledge, trust in my own gifts and powers as a woman have been awakened and are now flowing. This is for women who (want to) walk the spiritual path and are looking for a powerful boost. This is not about knowing with the mind, but intuitive knowing – and that is what you need Karin for."
Leigh D.
"Working with Karin was just what I needed. I was feeling stuck in a myriad of ways. With her guidance and inspiration I managed to get on the track to losing almost 20 lbs and making self care a priority.  She assisted in recognizing where I had drains on my leadership. I'm stronger and more capable thanks to her."
Merel van L.
"I have so thoroughly enjoyed your guidance! You have a way of uniting body and mind that I have never experienced before. You gave me a lot of new insights and awareness of my talents and possibilities. Your support has helped me feel stronger and more powerful; I feel ready to break new grounds in my career. You give such clear education and compassionate support. A super combination. Thank you!"
Ellen van den D.
"I knew which direction my career should take, the only obstacle was inside myself. Limiting beliefs that kept tripping me up. Classic imposter syndrome. Karin has helped me tremendously in navigating my way through it. I can now recognize these thoughts and feelings in my body, and transform them. Karin has a very unique, practical way of uniting the spiritual and the theoretical. Moreover, she exudes a soothing calm and always has your back. I have gone tremendous growth in awareness, and the whole process has given my development an invaluable boost. Very grateful for your help!"
Sarah R.
"I experienced Karin as an inspiring, wise and empathetic woman. Her way of communicating is clear and honest. We have been working on self-acceptance and accepting others as they are. She taught me to listen to my body and to feel what I need; to keep questioning myself so as not to get stuck in thoughts or patterns. And so many more insights. I am very grateful to Karin for all her lessons and wish everyone a therapist like her."
Glenny S.
I always enjoy working with Karin. She has a deep understanding of people and knows how to lead you to your deepest core. I always experience a lot of support, recognition and depth when I follow her meditations and visualizations. Her sense of humor and openness add lightness to the process. I highly recommend her to every woman who wants change and progress.
Vivette S.
Your guidance has been so dear to me. It's meant a lasting start to a better and more positive life. I often had so many things going on at the same time in my head; time and again you brought structure and clarity. What struck me was your lightness. This also helped so much, for when you've been struggling for so long, the issue becomes a very serious affair! You did not hesitate to share examples from your own experience. That created trust, and the realization that nobody's perfect, not even a coach (perfection was the goal I had set for myself!). Most coaches I have experienced pretended that all problems would disappear when I had mastered their 'solution'.
Want to hear from me regularly?